Axe throwing is a sporting event that is typically held in lumberjack competitions but has been gaining tremendous popularity in the United States and around the world as a recreational activity. It's very similar to darts where there is a target with different scoring sections. The target is similar to ones used in archery where there are concentric circles representing the different scoring levels. You hold the axe above your head with one or two hands, swing it forward, and release. Your goal is to hit the target gaining more points than your opponent.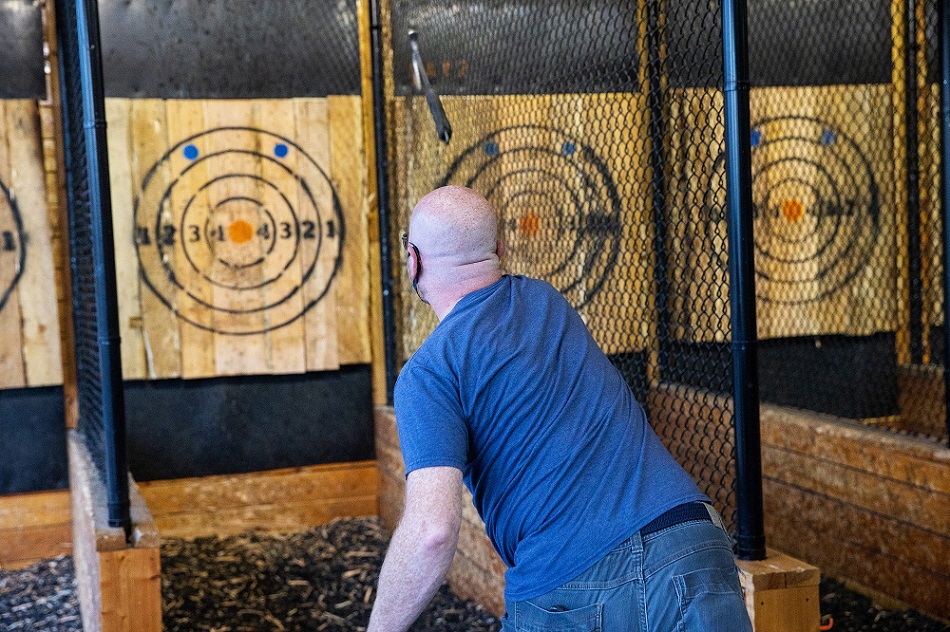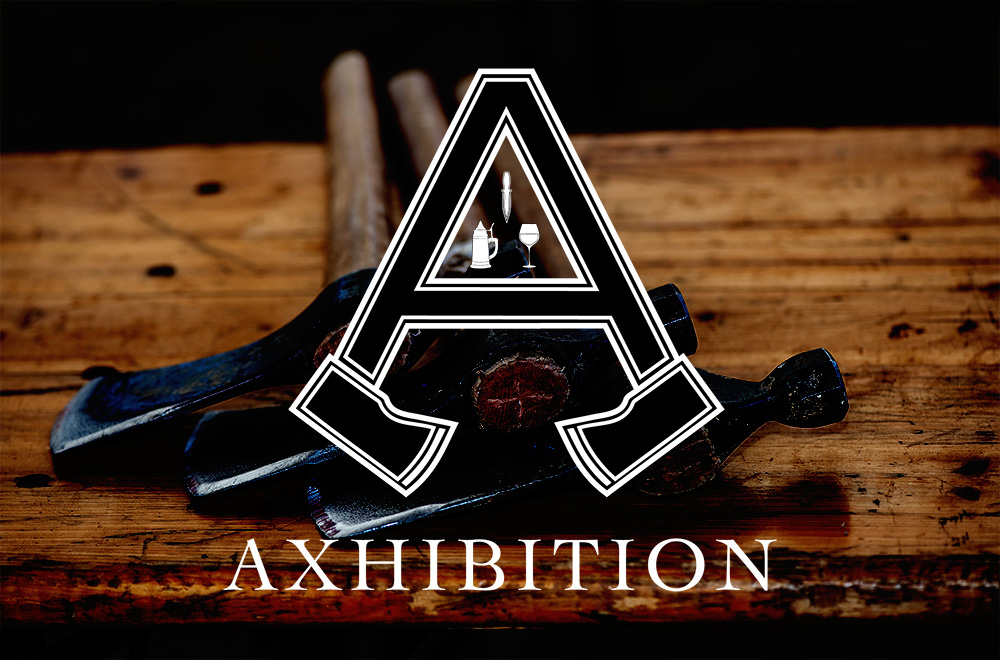 What is Axhibition
Axhibition is a premier axe throwing entertainment company. Our main objective is to provide a one-of-a-kind axe throwing experience, bring some fun into your life, and encourage socialization all within a cozy, all inclusive environment.
Ready to begin your next adventure?